Eskape is the next step in your paddlesports training. We specialize in:
•  Custom-Private skills instruction for sea kayakers, whitewater kayakers and Stand-Up Paddleboarders, and
•  ACA Instructor Certification courses and Trip Leader Training.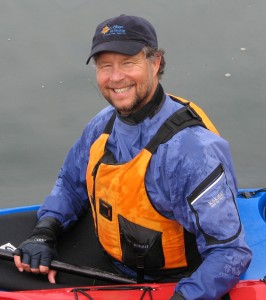 Eskape is a small, owner-operated paddlesports school. Most classes are taught directly by owner Roger Schumann who has been leading custom classes and tours on the California coast since 1992.
Roger is a top-level ACA Instructor-Trainer in several disciplines, who is known for his local expertise as well as being a featured coach at paddling symposiums across the country and around the world, for his articles in Sea Kayaker and other magazines, and for co-authoring 2 books.
---
New Videos
Mendocino: How a Pour-Over Gets Run!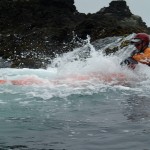 Award-Winning Books
Roger's Award-Winning Guidebook:
Updated New Edition!
Sea Kayaking Central & Northern California
and Sea Kayak Rescue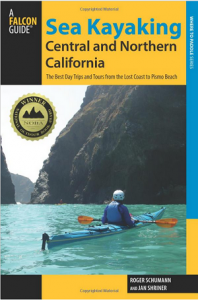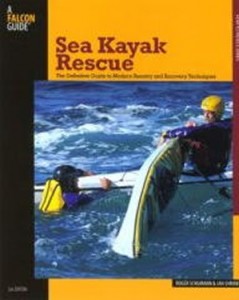 Click on Cover
Work in Progress:
Just Released! March, 2016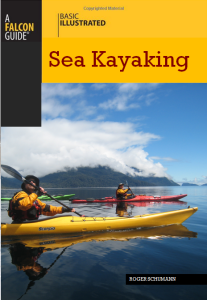 Basic Illustrated:
Sea Kayaking
Tips and drills for kayakers who are ready to take their skills to the next level, whether you are just getting started or you're ready  to get serious.
"Look Inside" on Amazon
FOR SALE: Used Kayaks & Gear
Spring Cleaning Sale: It's time to refresh the fleet. Great deals on used gear.
---
---